Underfloor heating in ESSEX
Do you need to install your underfloor heating? Let us get it done for you. We are your local electricians.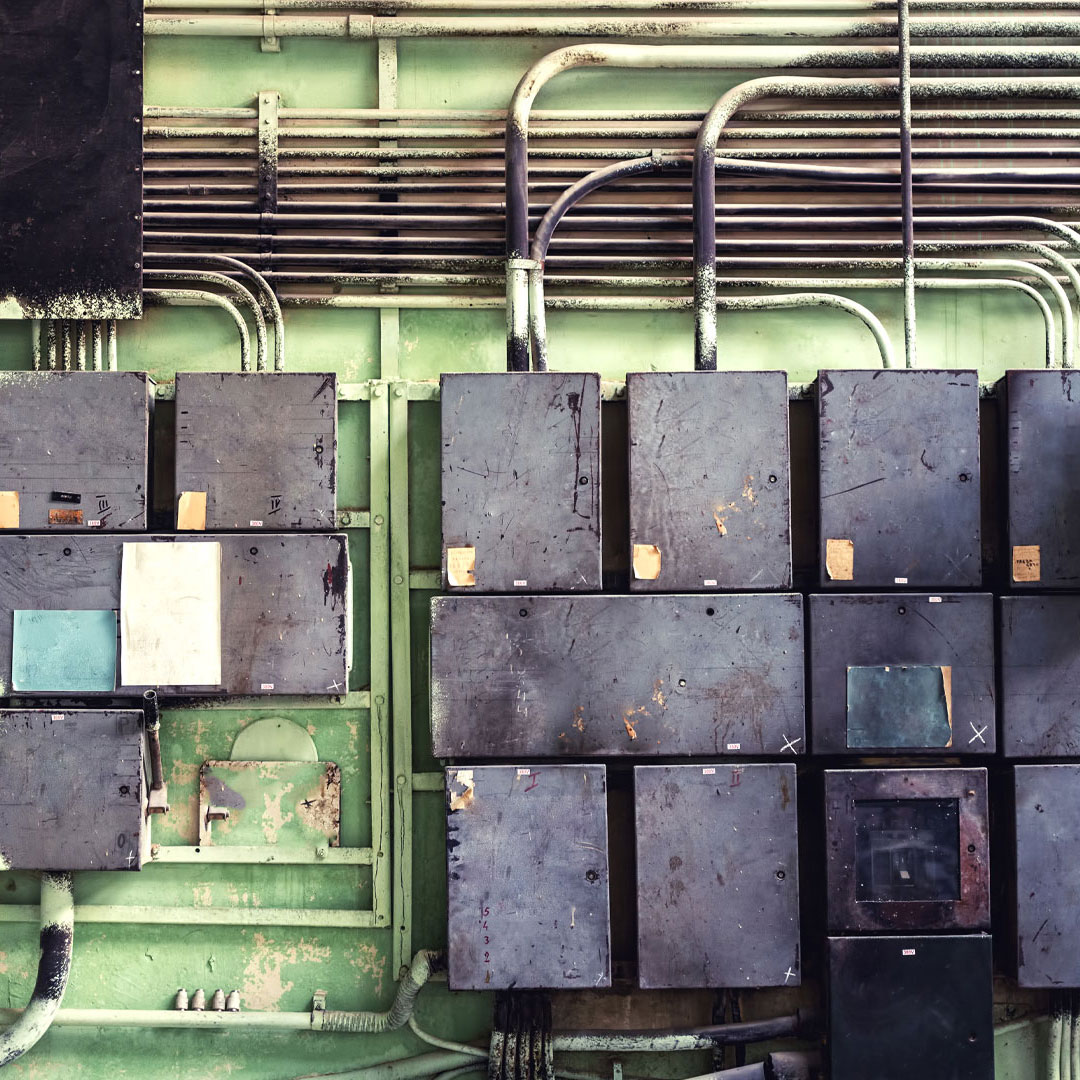 Under Floor Heating:
Vad Electrical LTD is a renowned platform that provides under floor heating services. Established three decades ago, Vad electrical is a reliable service provider across Essex. We have a team of experts and professionals with vast experience in under floor heating services. We are the oldest company in Essex and remarkable in the county because of our fast-paced services along with market competitive prices. Vad electrical LTD knows the choices of its customers and thus helps you to create a better version of your home by carrying out Central Heating Programmes to the highest standards. Underfloor heating is a smarter way to heat your home. Using radiant heat technology, UFH is more energy-efficient than other heating methods. It gently warms the people and objects in the room directly from the ground up. With its increased efficiency, you can also save a high amount on your heating bills.
Rewiring by the expert electricians
Customer satisfaction is important to us. That's why our experienced team undergo regular training to ensure that you will be happy with both our service and price.
Our Services:
Thermostats and Heating Controls
Underfloor Heating Control Pack
Wiring Center
Pipe Circuits
Warmup Heating Systems
If you are looking for under-floor heating for your upcoming new home prince or the home renovation project, you may have concerts to see whether the heating solution is right for your home or not. So, the good news for you is that we are available near you in Essex. You just contact us, and we will resolve all your issues. As we have expertise in under floor heating and provide these services with the latest trends.

Thermostats and Heating Controls
Vad Electrical LTD provides thermostat control in each room and the desired temperature. We use intelligent thermostats and under floor heating controls which signal the wiring center and let it know when heat is needed.
Underfloor Heating Control Pack
We use an underfloor heating control pack which pumps warm water from the heat source to the control pack. The control pack is fitted to a manifold. It connects the pipe circuits installed on the floor.
Pipe Circuits 
We also utilize pipe circuits. In this, when heat is switched on, the entire floor area is warmed via the pipe circuits, which provide an even distribution of heat to rooms. 
Warmup Heating Systems:
We provide increased energy efficiency of Under floor heating with the low maintenance of Warmup's heating systems. We give you the freedom of design and adaptability of floor heaters.
Wiring Center
Vad Electrical LTD has a wiring center that performs central switching of zone actuators, control pack, and boiler as signaled by the room thermostats. This wiring center controls the manifold and turns the boiler on, which sends heat to the room when required.
Why Choose Us:
Vad Electrical LTD delivers prompt and cost-efficient services.
We always dispense the most responsive and personalized electrical services in Sussex.
Finding an expert electrician is hectic. But no further stress now.
We are available 7 days a week
We have professional experts that provide the best services in your town Essex.
We assure you that our services will capture your heart through our expertise.
Contact Vad Electrical LTD, and your house expert electrician is available at your doorstep. We know what you want. Your satisfaction means a lot to us and is always the driving force to boost us. Our professional and satisfactory services in under floor heating and extensive experience of thirty years make us the top priority of our customers. So, don't wait; pick up the phone and book us now. You can also email us or send us a direct message to our customer care chat representative.
Contact Vad Electrical Ltd for professional electrical rewiring services in Ilford, East London. Call on 02030867061 07366 573421